Laundry Room Plumbing Repairs
Laundry Room Box
Laundry room box provides easy shut-off valves in case of leak/burst hose. We installed them into a wall behind a washing machine to provide hot and cold water supply and also drain.
Washing Machine Hoses
Due to the water pressure, it is common for leaks to occur in the washing machine hoses. In fact, some washing machine manufacturers recommend turning off the water to the machines when not in use. If a hose breaks or blows, flooding may result. Superior Plumbing can assess the water pressure, condition of your hoses. We will advise you and take the steps needed.
Gas Dryer
With our unpredictable Alabaster, Alabama weather, many people want reliable gas whenever possible. We can run your gas line for your gas dryer. Safety is our utmost concern.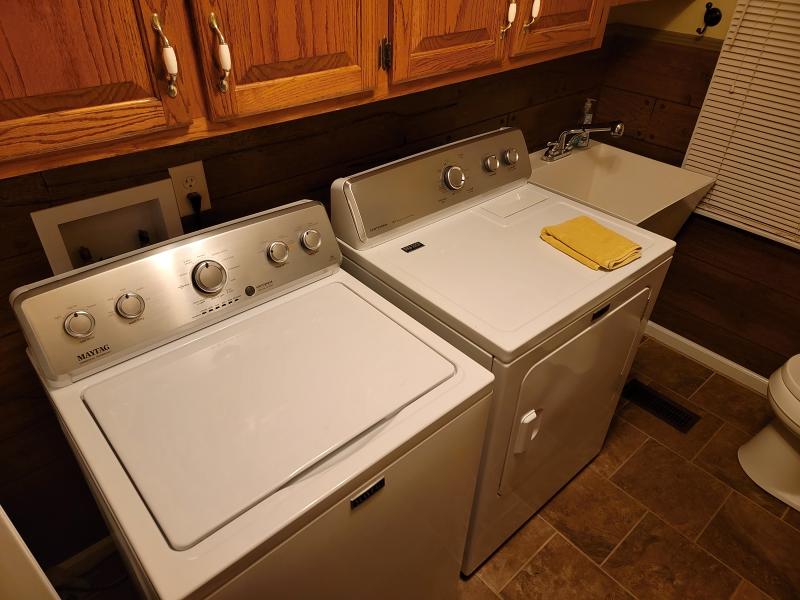 Our plumbing professionals will assess the scope of work necessary before any work begins. We will give you our honest and expert advice on the steps needed. The work and materials used will be to code. Call Superior Plumbing And Drain (205) 621-4141.