Water Lines Alabaster, Al
Your water supply flows underground from your meter to your home. We take for granted that when we turn on the faucet a clean, steady stream of water is available. But if that changes, call Superior Plumbing Inc. to assess the situation.
A noticeable drop in water pressure or discolored water could mean a leak in your water line. We will perform an inspection of your system to locate the problem and determine the extent of work needed. A minor break, perhaps caused by a root, might be a simple repair.
Or, there could be faulty pipes due to age or improper installation requiring more extensive replacement.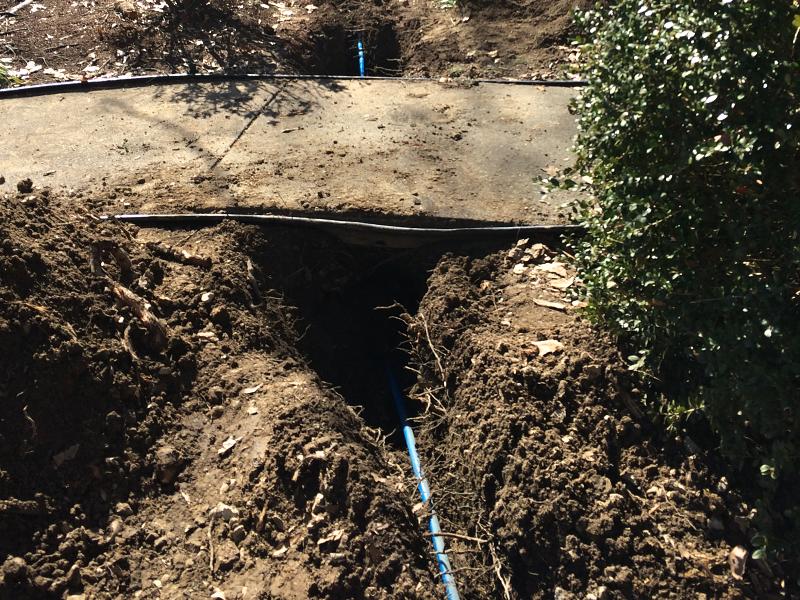 There are many things that can affect the integrity of your water lines.
Tree roots
Age of pipes
Settling or shifting ground
High water pressure
Calcium or other mineral build-up
Soil Ph
Freeze/thaw cycle
Depending on the size and location of the leak, the plumbing professionals from Superior Plumbing will assess the scope of work necessary to correct the problem before any work begins. We will give you our honest and expert advice on the steps needed to fix your water lines. We repair or replace your lines with quality materials to code. Call Superior Plumbing (205) 621-4141.