Recreation & Entertaining
Some of our most fun and entertaining pastimes involve water. If you need water lines for your new spa, fountain, pool, or even garden, call Superior Plumbing. No one likes dragging hoses around the yard. Install outdoor spigots convenient for your use. Outdoor kitchens have become very popular for entertaining. We can run the gas lines for your grill or even a gas fireplace.
And what's an outdoor kitchen without running water and a sink?
A utility sink may be needed for hobbies and activities. Ever thought about an outdoor shower? We can help you with suggestions and ideas for making your leisure time more enjoyable. Superior Plumbing Inc. can run water lines and gas lines for all your projects in the Metro Birmingham area.
Superior Plumbing Inc. (205) 621-4141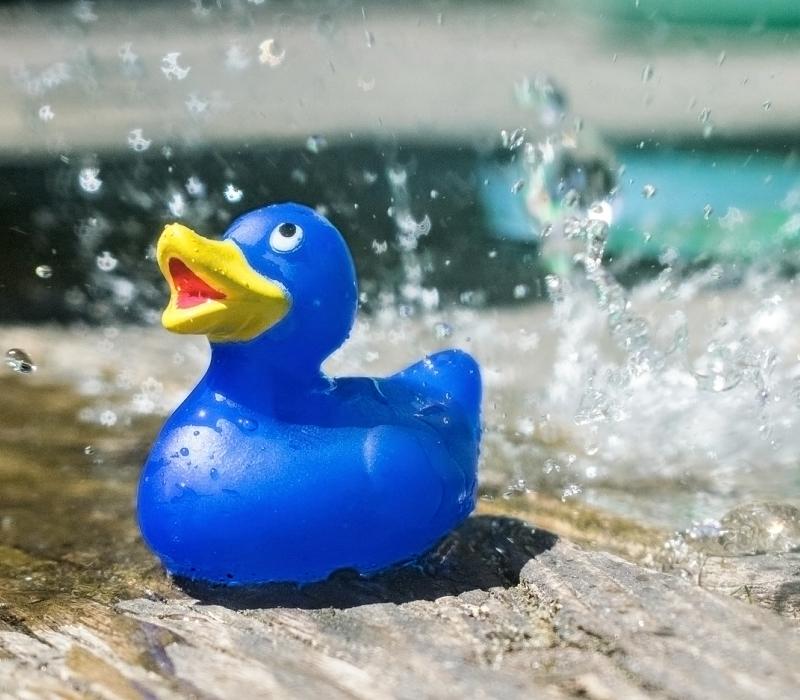 80% of the Earth's surface is covered with water but only 1% is drinkable.
97% of the Earth's water is found in oceans and seas.